Sign Up
Create a Mpishi account easily by submitting your business details on the form below.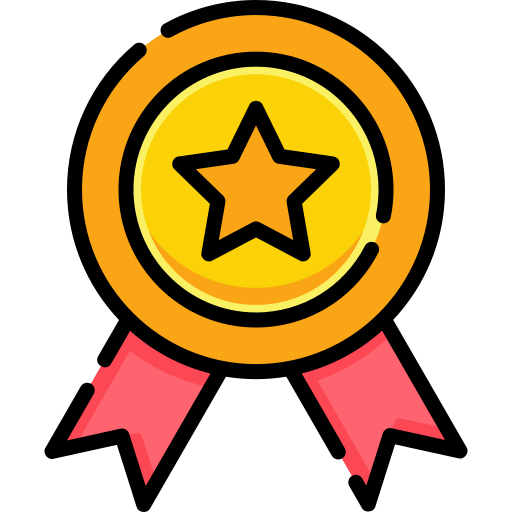 Get Verified
All our partners need to go through a short screening process. We do this to ensure food safety.
Start Selling
We'll help you set up your dashboard and menu so that you can receive orders and start earning.
We believe in creating economic opportunties for local business
When you order a meal from Wapishi, you support a dream.
Become a Mpishi
Empowering local entreprenuers
Why partner with us
Wapishi connects your business to customers
Earn extra
It's free to apply. Our partners make an average of Kes 3,200 -3,800 per day. You can cash out your earnings at the end of each day.
Be your own boss
Design your menu, set your prices, and work when you desire. We'll help you with managing payments, logistics, and customer relations.
Boost Sales
We'll provide you with technical and marketing support, so you can focus on doing what you enjoy. You cook; we handle the rest.
Frequent questions
We'd like to help
Our Chefs
What's happening around our community
Wapishi Stories
Learn how Miss Nguru, popular food influencer manages to sign up cooperate contracts while still pursuing a career in Finance
Coming Soon →
Wapishi Recipes
Every month we select one of our talented chefs to come up with an easy to follow recipe, this month we are featuring samosa's
Coming Soon →