Our Contribution
Streamlined access to fresh produces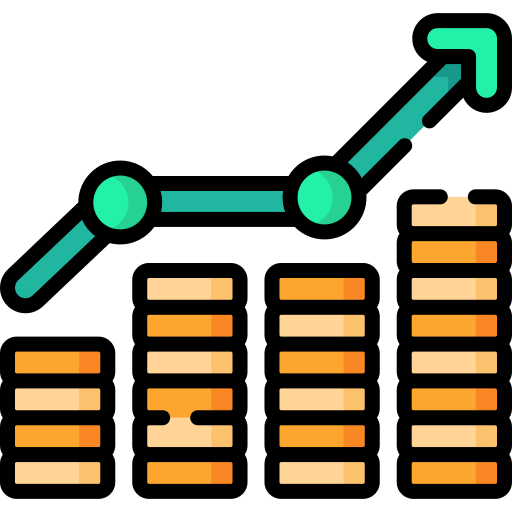 Economic Growth
We aim to create financial opportunities and increase household incomes for farmers by providing a reliable market for them and advising them on appropriate farming techniques hence improving their business and living standards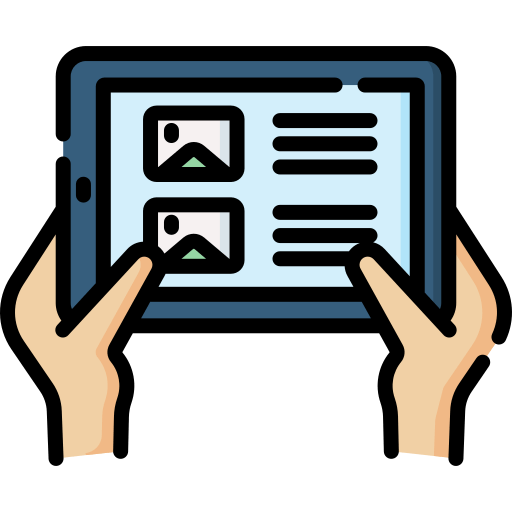 Agri Tech
We aim to streamline access to fresh produces by creating technology that works for both farmers and food service providers. We equip farmers with the right tools with the aim of improving yield, efficiency and profitability of farmers
Thoughtful Consumption
In Kenya, food loss and wastage accounts for Ksh 72 billion annually. We are working towards reducing food waste by using technology to match up supply and demand and by incorporating proper food handling and storage techniques
Who are our customers
Streamlined access to fresh produces
Frequent questions
We are here for you
Wapishi B2B e-commerce platform streamlines the supply chain between fresh food growers, FMCG manufacturers, and retailers. Learn more.
We currently deliver to most areas in Nairobi, Ruaka, Eastlands, Kiambu Road, Kilimani, Syokimau, Thika Road. You can see our delivery area listings on our app view listing
Wapishi welcomes anyone passionate about building a local food based business. We welcome individual chefs, local restaurants, bakers and various food service providers Join Wapishi
Get featured
What's happening around our community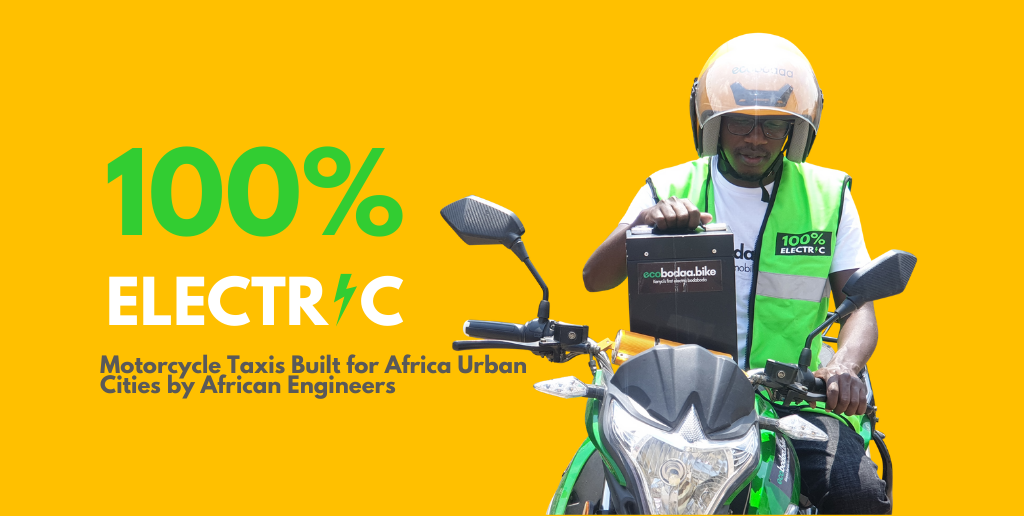 Wapishi Stories
Should the boda boda industry adapt electric-motorbikes in efforts to make Nairobi green again?
Coming Soon →
Wapishi Explores
Every month we select one of our talented chefs to come up with a simple recipe to follow, this month; we are highlighting samosa's
Coming Soon →