Our Contribution
Digitalizating your business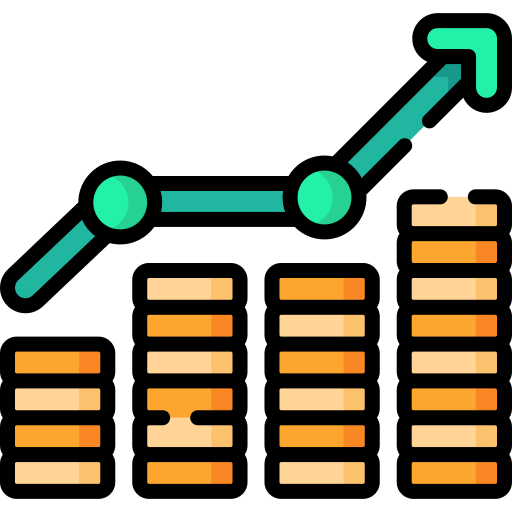 Economic Growth
Wapishi presents meaningful economic opportunities to hundreds of SME's with a focus to build a shared-economy and mobile-internet based food service powered by local providers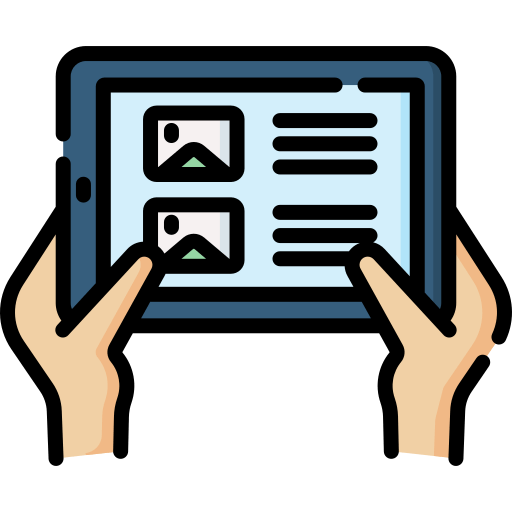 Digital Businesses
Wapishi empowers micro-business with the right tools to grow their business. We aim to make technology more accessible to enable these businesses to leverage the digital economy.
Thoughtful Consumption
Over 1/3 of all food produced globally goes to waste. We encourage our clients to schedule their orders and support local and organic products.
Who are our customers
Digitizing local businesses
Frequent questions
We hear you
Get featured
What's happening around our community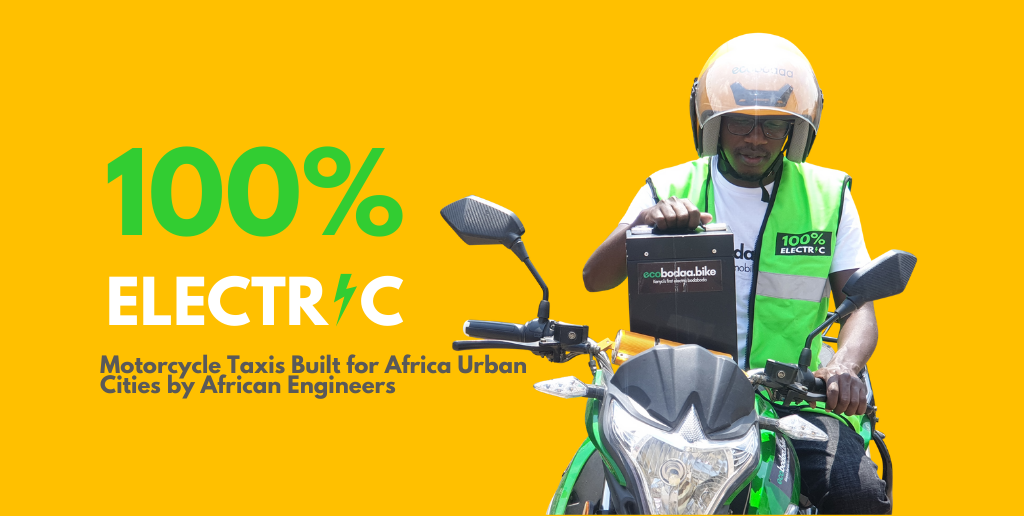 Wapishi Stories
Should the boda boda industry adapt electric-motorbikes in efforts to make Nairobi green again?
Coming Soon →
Wapishi Explores
Every month we select one of our talented chefs to come up with a simple recipe to follow, this month; we are highlighting samosa's
Coming Soon →