Wholesale Foods Kenya
Diverse product category
Why work with us
Connecting people through food
Quality products
Wapishi builds relationships through quality products, intelligent systems, and an extraordinary community of farmers and distributors.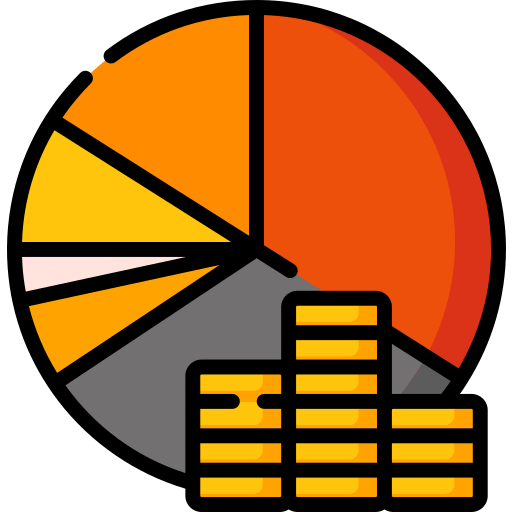 Budget Friendly
Sourcing products directly from our farmers enables us to reduce cost and deliver fresh supplies
Business Support
We offer our partners 14-21 day credit line, customer support, inventory and delivery services to maintain optimum business operation.
Frequent questions
We are here for you
Wapishi B2B e-commerce platform streamlines the supply chain between fresh food growers, FMCG manufacturers, and retailers. Learn more.
We currently deliver to most areas in Nairobi, Ruaka, Eastlands, Kiambu Road, Kilimani, Syokimau, Thika Road. You can see our delivery area listings on our app view listing
Wapishi marketplace welcomes anyone passionate about building a local food based business. We welcome individual chefs, local restaurants, bakers and more Join Wapishi
Get featured
What's happening around our community
Wapishi Stories
Discover how Miss Nguru, a popular food influencer manages to sign up cooperate contracts while still pursuing a career in Finance
Coming soon →
Wapishi Recipes
Every month we select one of our talented chefs to come up with a simple recipe to follow, this month; we are highlighting samosa's
Coming soon →