Sign Up
Create a Wapishi Rider account easily by submitting your personal details on the form below.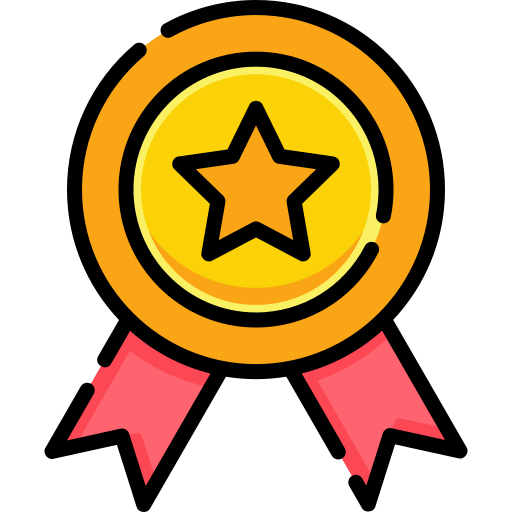 Get Verified
All our partners need to go through a short screening process. We do this to ensure safety.
Start Earning
Delivering is easy; switch on your app and start delivering. Riders deliver an average of 12 -15 orders in a day.
We believe in creating economic opportunties for local business
When you order a meal from Wapishi, you support a dream.
Apply Now
Note that you must be over 18 years old
Why Work with Us
Connecting small business to customers.
Earn Daily
Deliver with Wapishi and earn daily. Our Riders earn an average of Kes 1,200 Daily. Get special rider promos and incentives to boost your business..
Flexible Work
You'll be free to work to your own availability. Simply set your schedule and launch your driver app to start delivering and earning
Easy to start
You just need a registered (motorcycle, bike, or car), a smartphone, and you are ready to start. We will assist you on board as smoothly as possible
Frequent questions
Here you'll be able find answers your questions
Get featured
What's happening around our community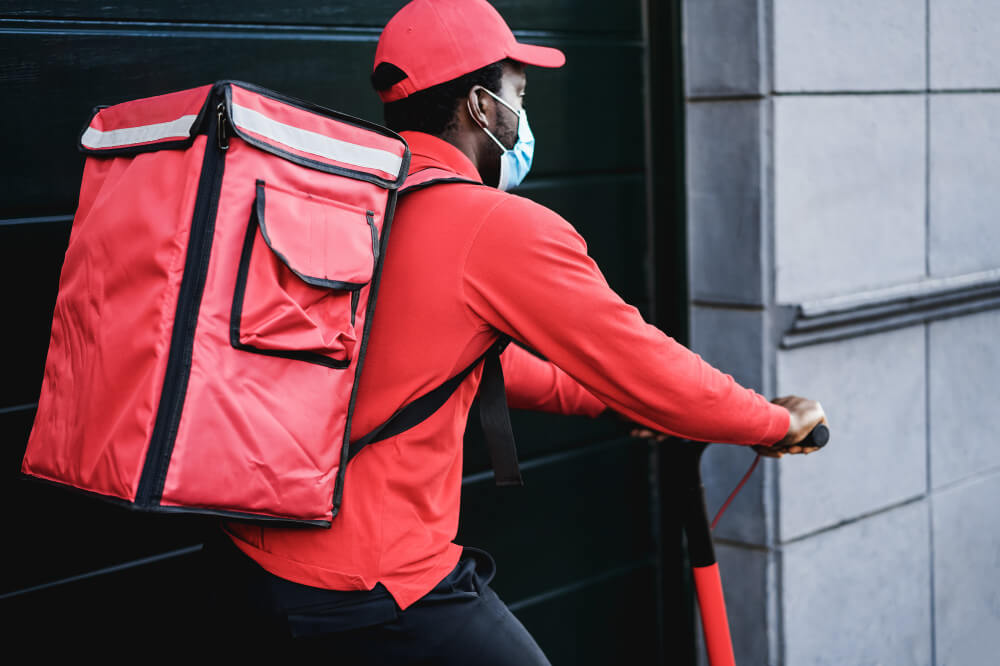 Wapishi Stories
By switching to electric vehicles, countries like Kenya can take a huge step towards making their cities greener and more liveable.
Coming soon →
Wapishi Recipes
Every month we select one of our talented chefs to come up with an easy to follow recipe, this month we are featuring
Coming soon →